More than a subscription box
Nova Scotia's Community Haul was created to help local businesses through this tough economic time. Through a purchase of a subscription, you are helping to keep the lights on for over 80 small business owners in Nova Scotia! 
For every single box you receive, $5 is donated to the IWK Foundation to provide care for the women and children in the Maritimes.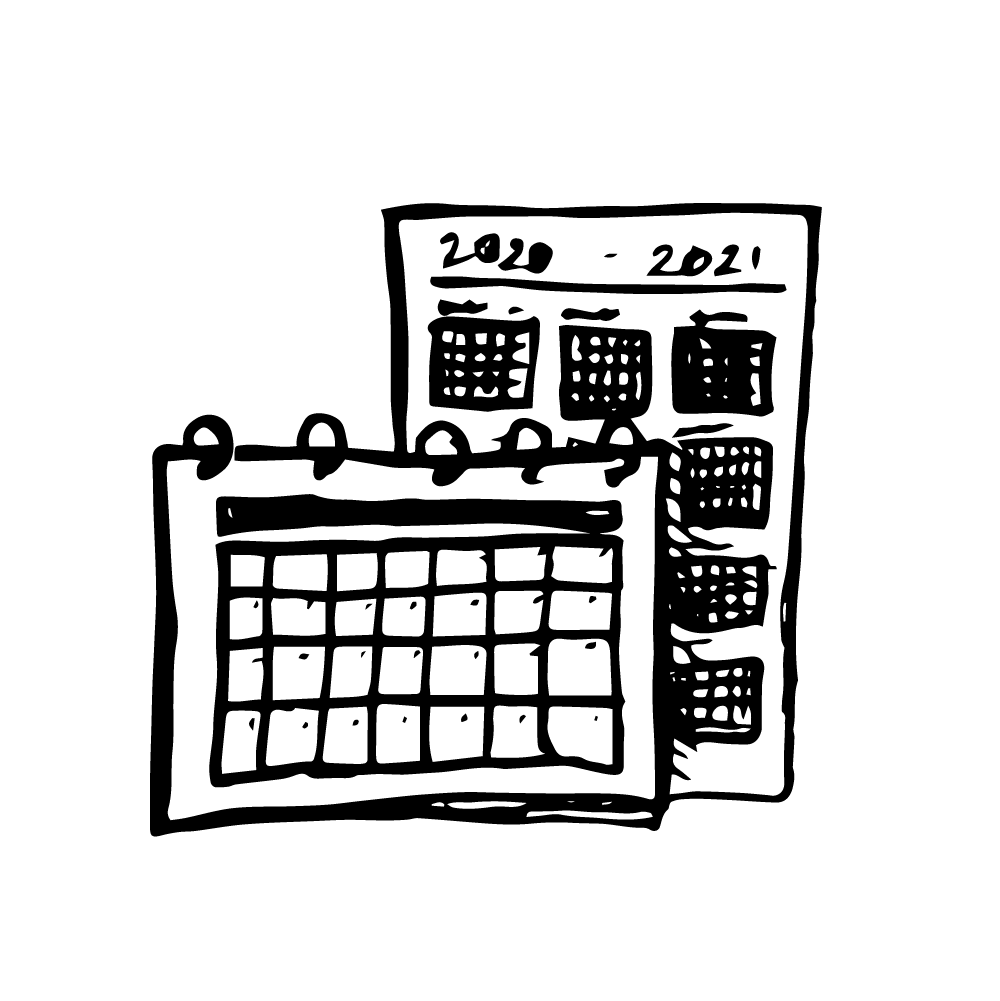 STEP 1: Order The Long Haul Subscription
The long haul is a one-year subscription box that helps the local economy and the IWK Foundation for an entire year! By signing up, you will receive a local box for the next 12 months!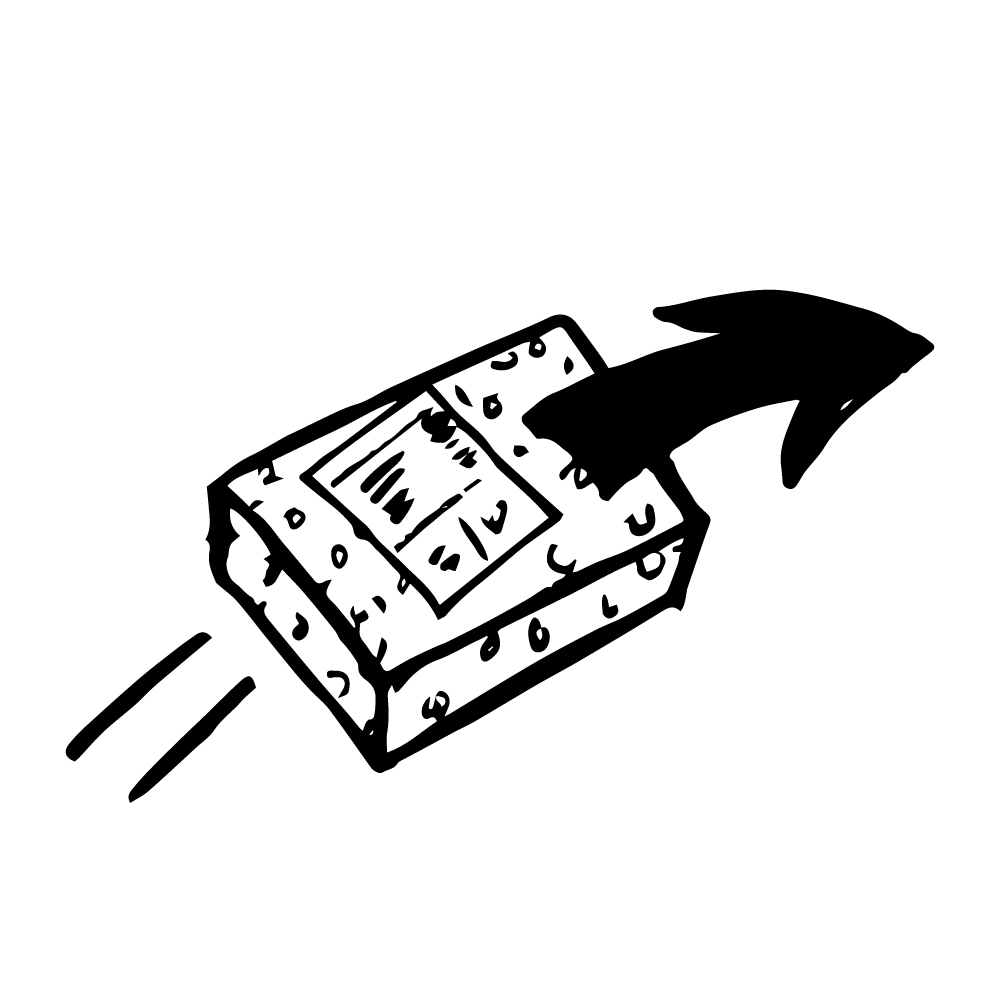 STEP 2: Choose Pickup or Delivery
All boxes are packed and ready to go in the middle of each month! If you are local to Halifax Regional Municipality we offer local pickup if not we ship Canada-wide for $15 per box!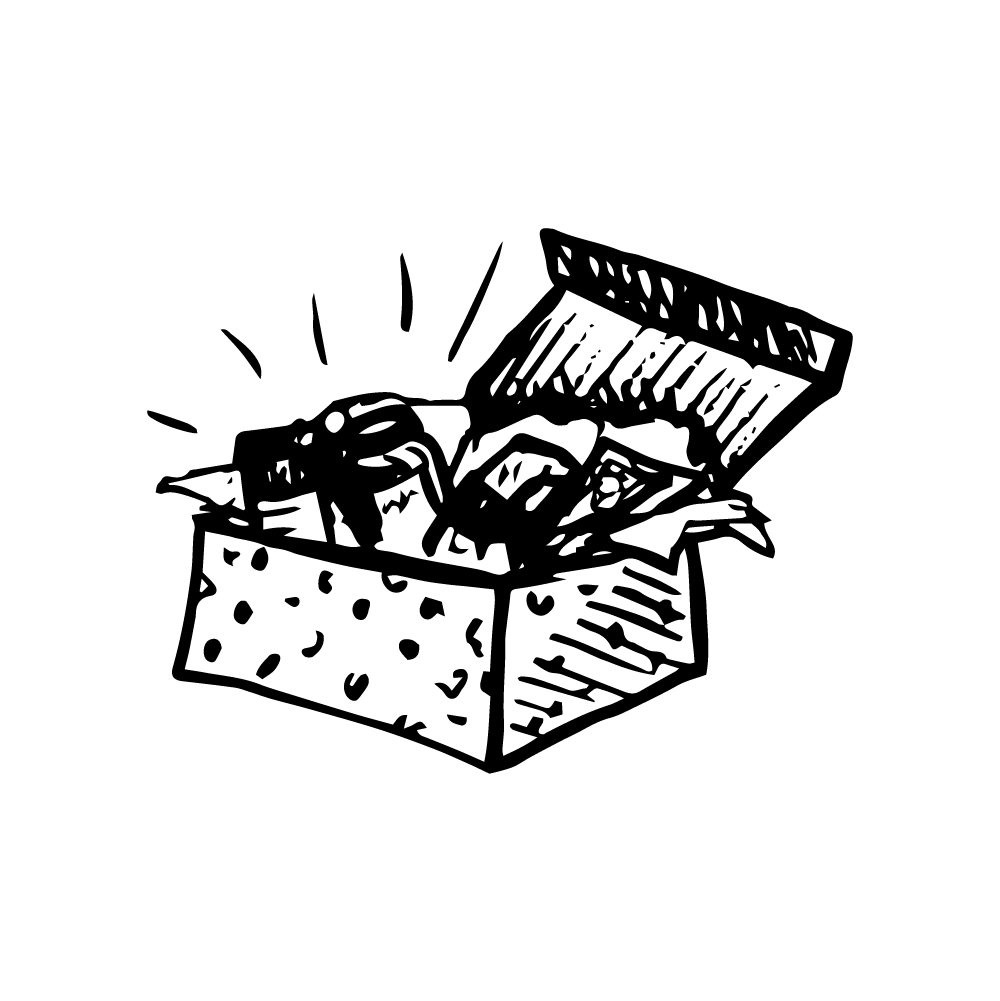 STEP 3: Discover
Each box will feature curated items from producers, suppliers, and creators all across Nova Scotia! We try to save what's coming in each box as a surprise for opening day!
The first box you will receive is the Welcome Box! After that, you will receive monthly curated boxes from over 80 vendors for a full year!  Below are the vendors inside the Welcome Box for a complete list of vendors click here.
Support over 80 local businesses this year!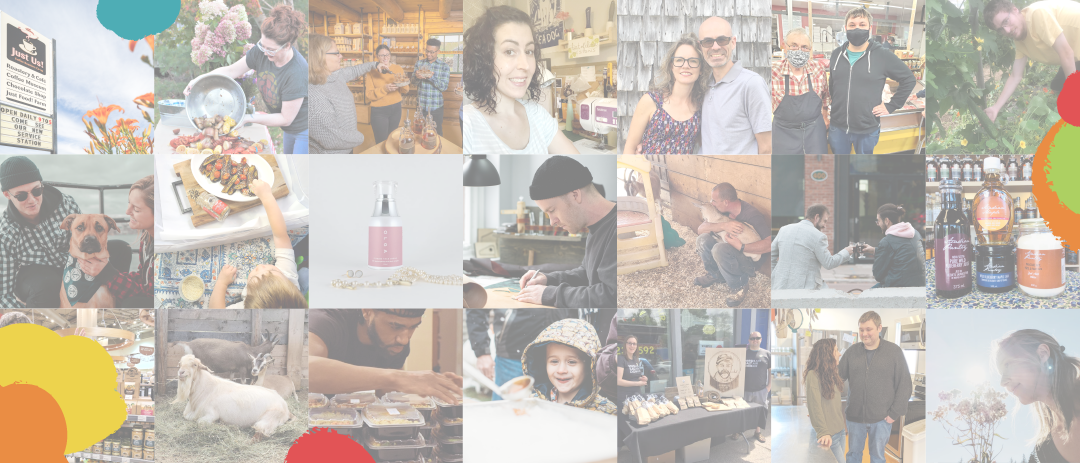 From now until March 18, receive 20% OFF 

your Welcome Box

when you order the Long Haul Annual Subscription! Discount code will be applied automatically at checkout!
Delivered: $52/mo + Shipping *
Local Pickup in Dartmouth: $52/mo*
*Prices are monthly not including taxes. Boxes ship Canada-wide for a flat rate of $15!
What exactly is the Long Haul Annual Subscription?
The Long Haul is a one-year commitment. You will receive a box filled with unique local Nova Scotia vendors each month for 12 months. You will be billed the start of each month with the payment method you select. It is $52 per month not including shipping/taxes.
I ordered my box, when will I receive it?
When you order a box your first box will arrive the following month. For example, If you order your first box in December, your Welcome Box will be ready for pick up or delivery in January.
We charge a flat rate of $15 to ship anywhere in Canada. This charge is in addition to the cost of the box.
How will I be notified my box is ready for pick up?
You will be sent an email notifying you when boxes are being shipped and ready for pick up.
Due to COVID pickup locations can change between our different partners. You will be notified the exact location through email.
How can I gift the subscription box?
At checkout, simply put the physical shipping address of the gift recipient instead of your own! (P.O. Boxes are not valid)
Community Haul - 21 Raddall Ave, Suite, Dartmouth NS (not the pickup location)
The fine print:
*Certain conditions apply. Limited time only. Offer subject to change at any time. 20% off the Welcome Box only for Long Haul Subscriptions not available for month-to-month 
Offer is only valid from 10 AM February 18- Wednesday, March 18, 11:59 PM
Any purchases made before or after is not eligible for the discount 
The Welcome Box is the first box every subscriber receives when they purchase a subscription
When you sign up for the subscription in February you will receive a box monthly until February 2021 at $52 per box plus taxes/shipping